So we've established by now that I was never quite the girly girl. I was the sort who would choose a game of hantam bola over zero point and a pair of jeans over frilly skirts. And dolls, the quintessential girly toy, always gave me the creeps. I used to get them as presents because SHE'S A GIRL, SHE MUST LOVE DOLLS RIGHT?? and I had all these dolls lying around not knowing what to do with them. Until one day I realized that they were good for performing lobotomies and changing clothes.
When I had kids, it was like reliving my childhood fantasy all over again. Not the lobotomy, but the clothes-changing part. Sometimes, I would dress them up just for fun even though we weren't going out. It was like having my very own limited edition Ken and Barbie.
Last week, Reebonz sent over a set of tops for the kids from this French brand called Arsene et les Pipelettes. Ok, I may not be a fan of the name Arsene (thanks to the coach of a certain soccer team), but these tops were gorgeous. If you're a fan of French baby apparel, you'll love these. The material is light and airy but not shapeless – perfect for our humid weather.
In addition to their stellar range of luxury bags and apparel, Reebonz just started a new children's section and they're bringing in an impressive range of imported brands not retailing in Singapore.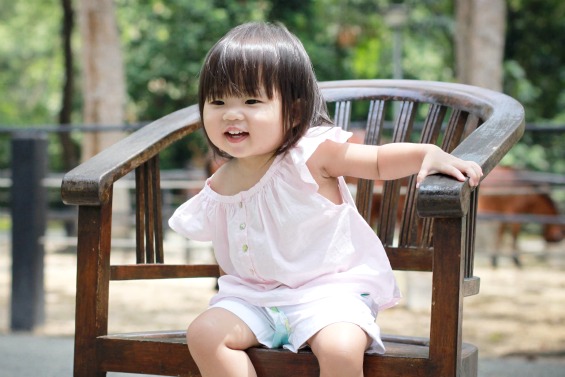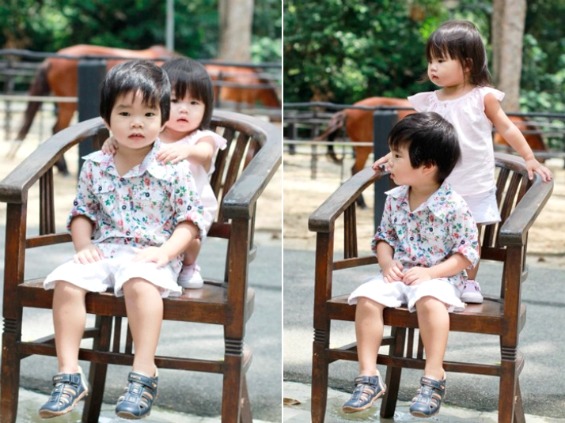 Now that the kids are veterans at doing fashion shoots, they were all like "ok mommy, I'll let you take my picture in exchange for 5 gummy bears."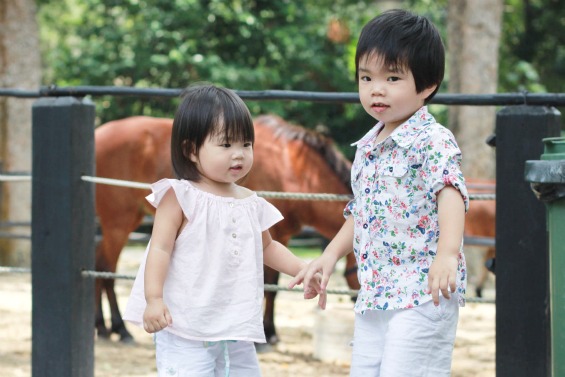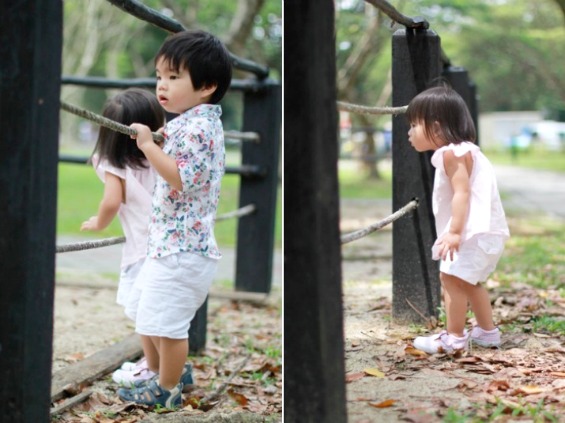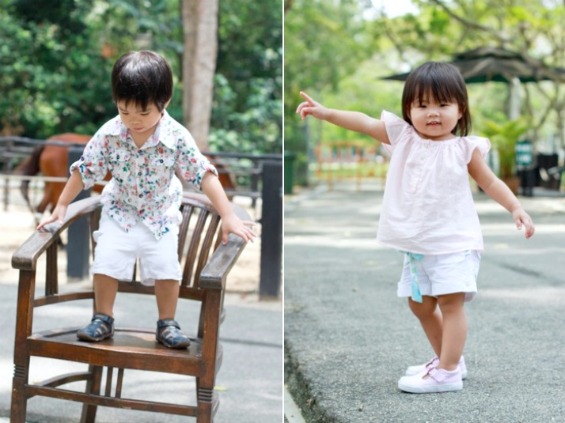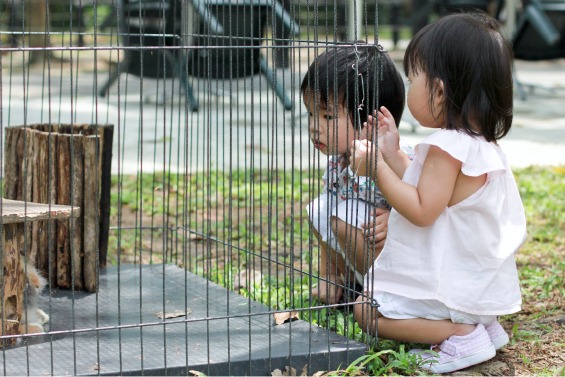 Just for you guys, Reebonz will be giving away a set of these Arsene et les Pipelettes tops (worn by the kids here). If you'd like to win one, leave a comment to tell me which one you would like, Truett's shirt or Kirsten's blouse? Contest closes on 8 May and the 2 winners will be selected using a random number generator.
To sign up with Reebonz, go here.
UPDATE: Congrats to Life with a Mini and Cecilia. You guys will be receiving an email shortly. Hope you guys like it and thanks to all who participated in the contest!