The husband and I aren't really fussy about our accommodation options while on holiday. We're not the chilling-in-the-room sort, preferring to pack every minute of the day with activities. Then we reach back to the room, crash for the night and blitz out early the next morning.
That being said, I'm not the backpacker sort and I can't do hostels. I still need a clean bathroom and decently soft beds. But I can do without the 5,000 thread count Egyptian cotton sheets, the milk baths and the personal butler.
I'm low-maintenance like that.
Travelling with the kids is a different story. They need their afternoon naps. And nutritious home-cooked meals. And a nice bathtub. And laundry options because they go through clean clothes like you will not believe. And lots of space to run around. Basically, they need to bring our entire house along on holiday.
So instead of going for a regular hotel room this trip, we decided to go for an apartment, which is sort of like being at home on holiday.
I got introduced to a brilliant website called Roomorama that does apartment rentals. They've got an impressive list of apartments in 443 destinations and these are all real homes owned by individual owners. They aren't shabby either – they come equipped with full kitchens, washers and dryers. Plus, all the apartments are beautifully decorated, each with a touch of personal flair.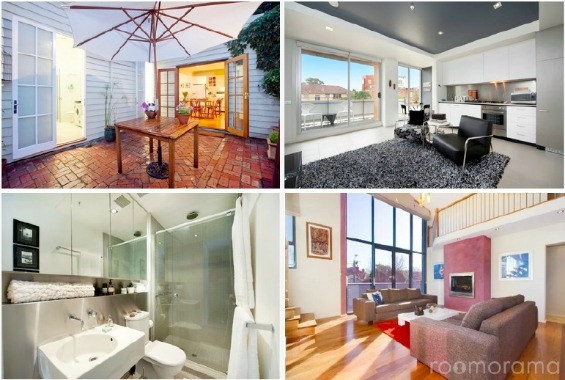 Best of all, the prices are like half of what I'd expect to pay for a hotel room equivalent.
I had a hard time deciding on which one to pick because they were all really nice. There was the country-styled cottage one, and the modern chic one and the cosy homely one.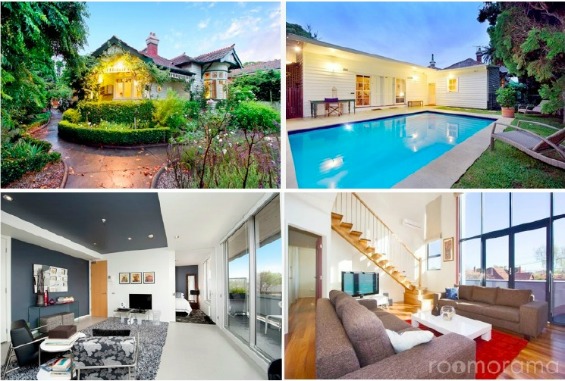 We finally settled on a gorgeous 2-bedroom apartment in St Kilda, right next to the beach.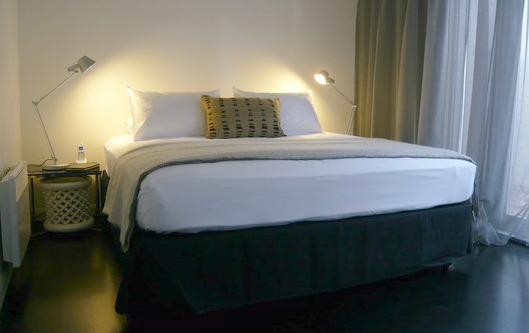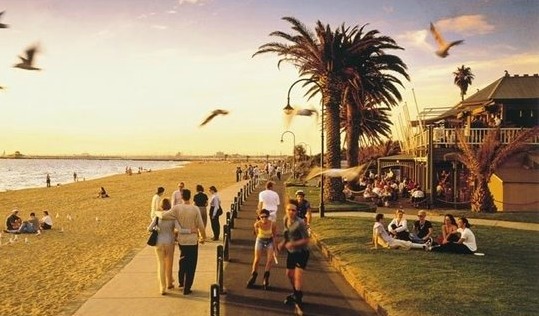 Booking the place was a real breeze and we're all set for our accommodation next week. Will update more pictures when we're there.
PS. For a better idea of how Roomorama works, check out this video here.