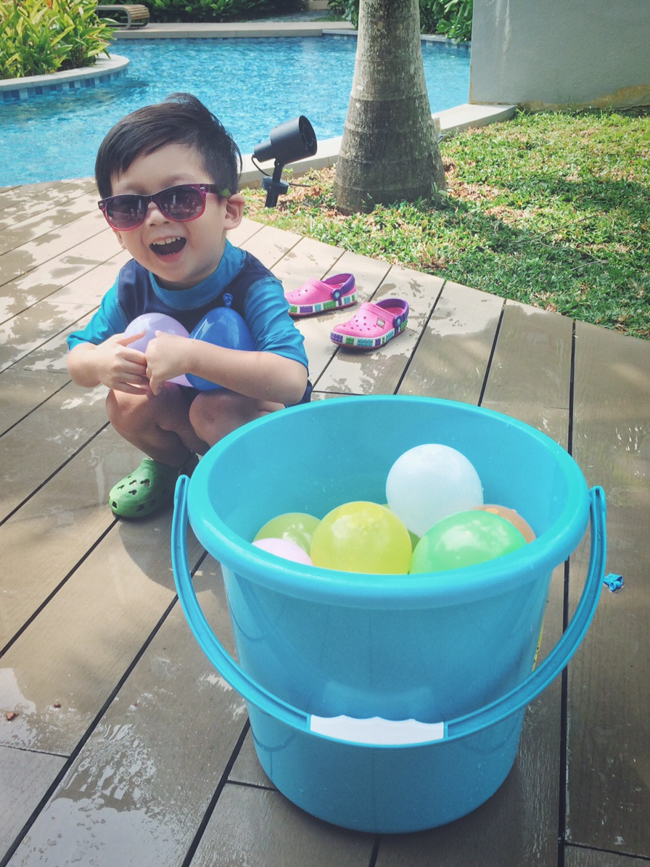 It's Finn's birthday and something epic is about to go down. Something involving a hundred water balloons and double super soaker blasters.
Welcome to 3, Finn! You're about to learn that when it comes to water fight showdowns around here, birthday or no birthday, there will be no quarter given.
You'd better run for your life is all I can say.