In between the conference sessions and dinner parties, I've been spending a lot of time in the parks. There are a total of 4 in Disney World and while they're all magic, my order of favorites has got to be Magic Kingdom first, Hollywood Studios, Epcot, then Animal Kingdom. Well, maybe a tie between Hollywood Studios and Epcot; it's really hard to choose.
Hollywood Studios is as its name suggests, a miniature Hollywood world. Plus a little bit of New York. But mostly, the theme is all about Hollywood's movie magic.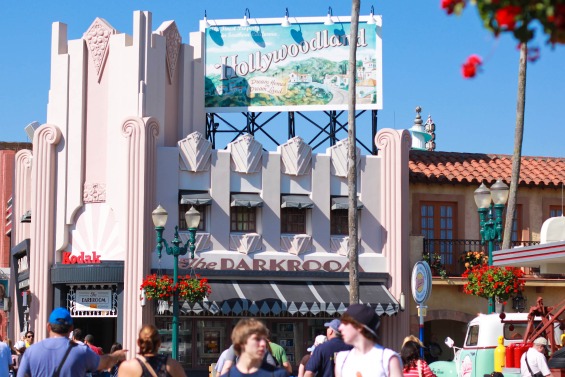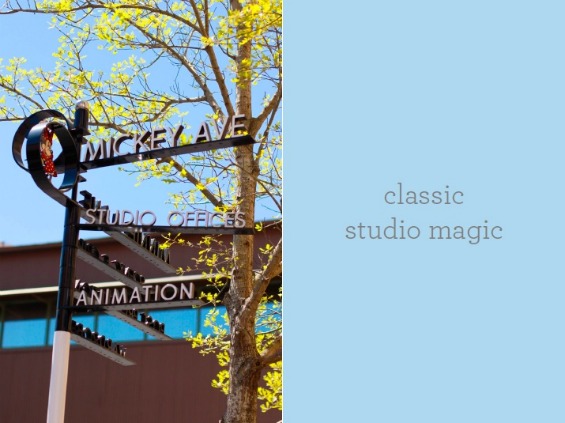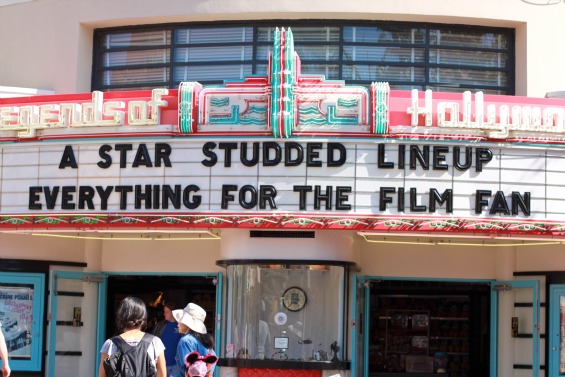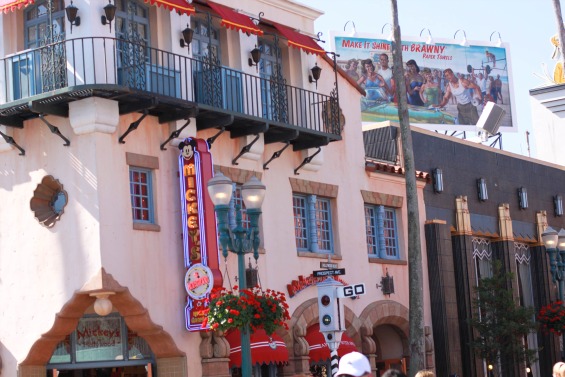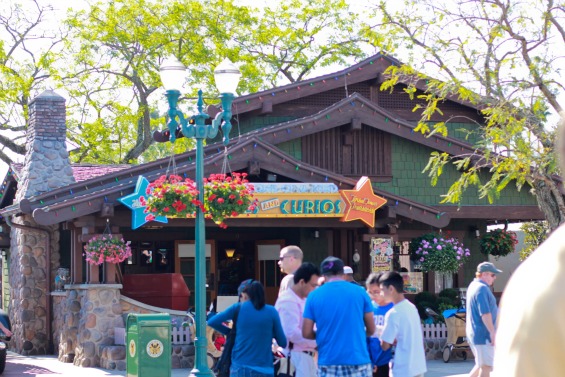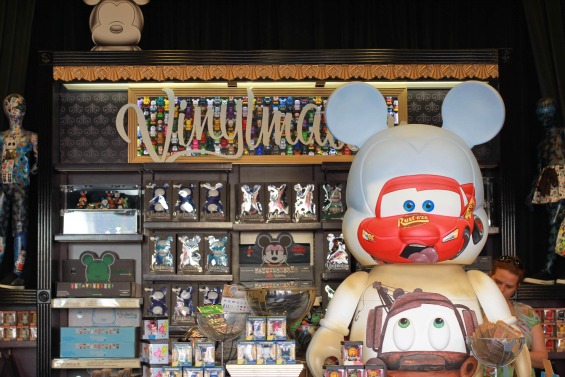 And these are the HIMYM steps that I've always wanted to sit on  just so I can look nonchalant like a New Yorker. So we sat on the steps and had a New York moment.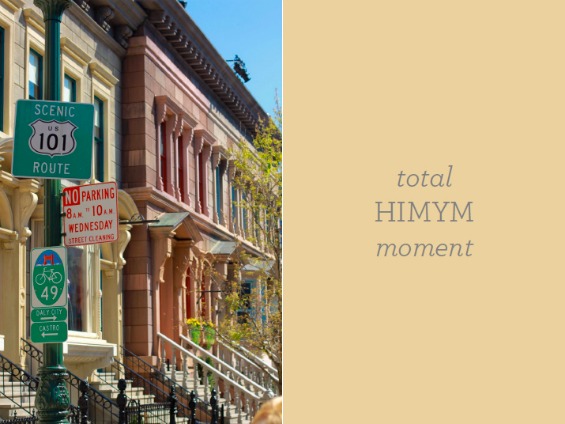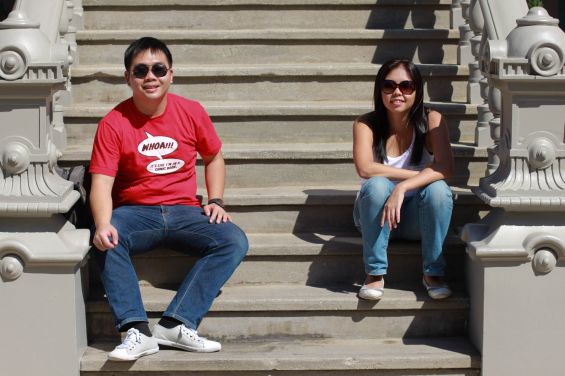 Don't ask me why I was holding Barbara's head. It was just there asking to be held, you know, and I couldn't say no to Barbara Walters.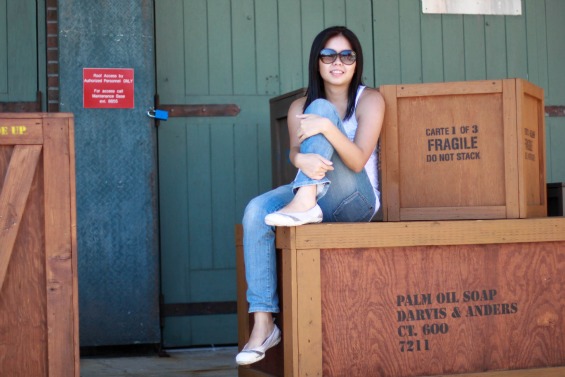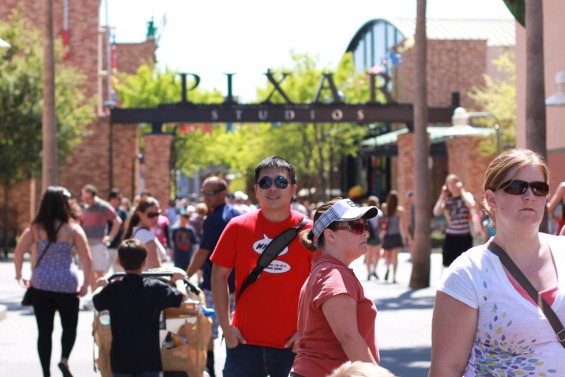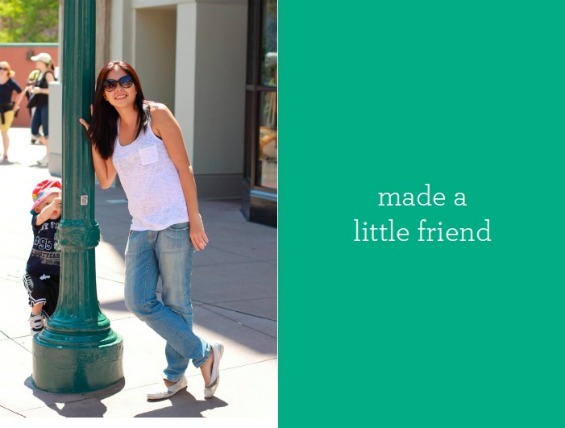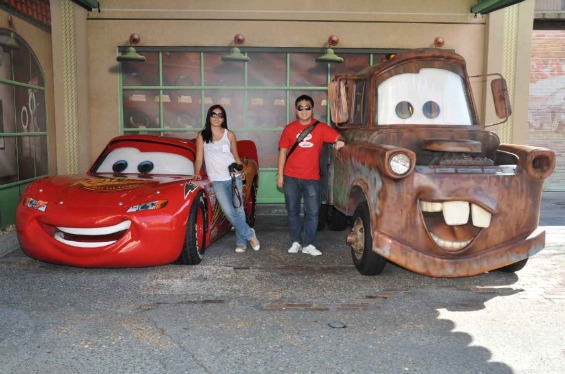 So when you're in Disney's Hollywood Studios, there are a couple of things you absolutely have to do.
1. Rock 'N' Roller Coaster
I'm not really big on those insane upside-down roller coasters but the husband said it was out of this world so I was all "ok, bite the bullet" then the moment I got on and strapped down, I immediately regretted it. The whole time, I had my eyes closed, screaming my head off from start to finish. I seriously thought I was going to die. As far as roller coasters go, this was awesome, but once was enough for me.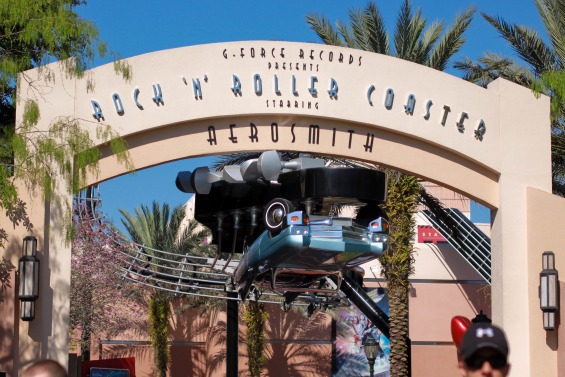 2. Toy Story Midway Mania
This ride was right up my alley – happy, colorful, tons of fun and most importantly, SAFE. It was a 4-D ride where you went around shooting stuff in Toy Story world. Loved it.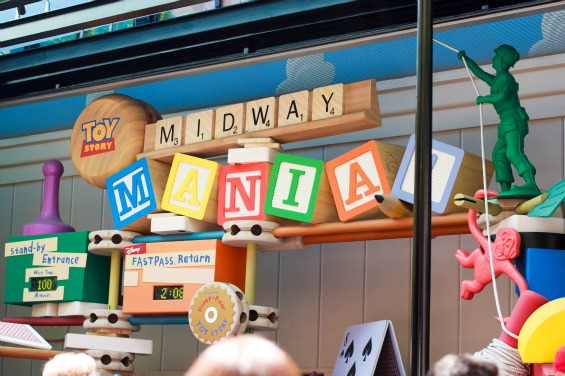 3. Lights, Motors, Action Extreme Stunt Show
Classic Hollywood stunt show. If you've never seen one before, you don't want to miss this, and if you have seen one before, you'd want to see it again. Fast cars, deadly chases, backward drives, fire and explosions, all the ingredients needed for a good action sequence.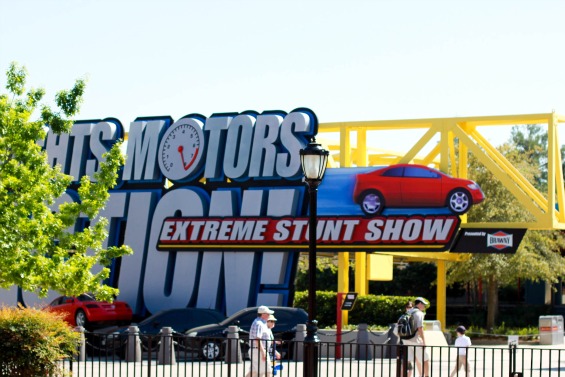 4. Voyage of the Little Mermaid
I have to say that the Disney folks really know their musical productions. Definitely would have been a hit with the kids.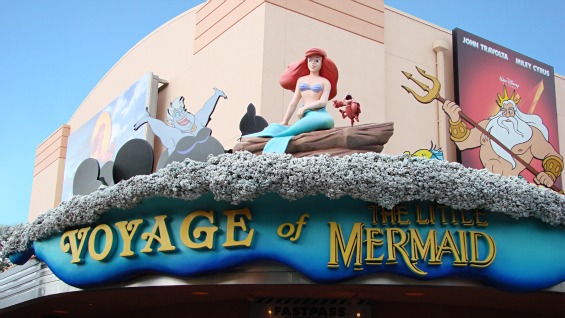 5. Jedi show
It was a chance for kids to train as a Jedi padawan. They got to put on a jedi robe, hold a lightsaber and come face to face with a very real (and intimidating) Darth Vader. Some of the smaller kids were so nervous their hands were trembling so violently and the bigger kids were thrilled to bits being able to resist the dark side. Hilarious and so much fun.