You know how like you put in so much time and heart and soul into something and it's finally done and you look at it and you're like, "MY GOD, THAT'S BEAUTIFUL!" and you feel like your life is just a little bit more complete.
I feel like that right about now because this baby that we've been working on for so long is finally ready.
First, let me introduce you to Oliver, our new mascot. We call him Ollie for short and he's our bearer of good news.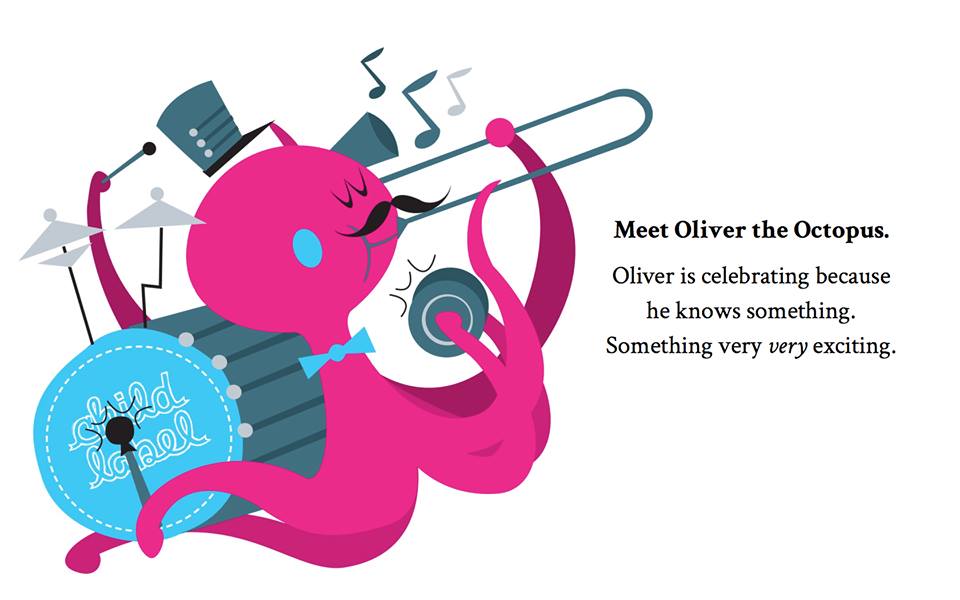 Alright, ladies and gentlemen, may I direct your attention to CHILD LABEL. (Quick, go take a look, I'll wait.)
So there are probably tons of label companies out there with labels ranging from the cutesy cartoony knock offs to the kind of cute but overpriced variety. Back when I was sourcing for sticker labels for the kids, I thought, how hard could it be to find good-quality, beautifully-designed labels that were decently priced, right? Turned out to be harder than I thought and long story short, I figured the best way was to do it myself.
That's how Child Label got started, with a handful of scribbles on a dining room table while kids were running around in the background.
Today is sort of a milestone because we're fully operational. We're so thrilled to announce the launch of our little label website.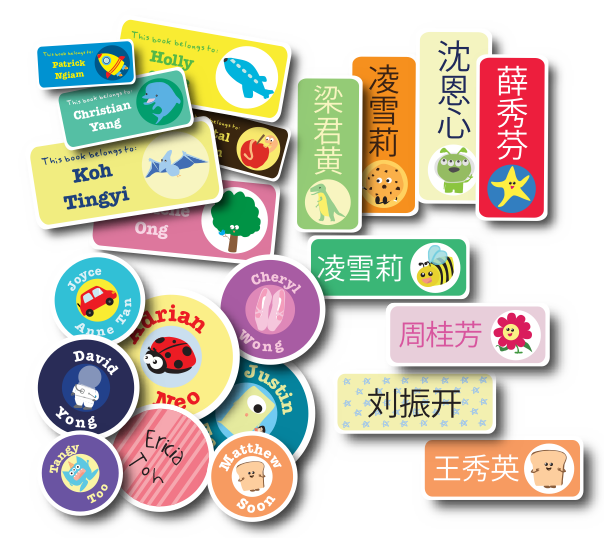 Every label is created with love and inspiration and heart because as it turns out, we discovered that we really do enjoy making these pretty, pretty labels.
We're just starting out and we're working hard to add new super gorgeous designs and fun products along the way. We'd love it if you joined us for the ride.
*As a launch special, we're giving away 3 sets of our Give Me Everything combo pack. To join, go "Like" our Child Label Facebook page and leave a comment below on which is your favourite design. 3 winners will be picked randomly. Contest ends on 22 Jan, 2359h.