Is it bad that it's the second day of the year and I'm already exhausted? Technically, I've been exhausted since the last day of last year, which by the way, was splendid because taking into account my current state of being, we decided to spend new year's eve having the best kind of party…
A pyjama party – wherein we filled the living room with all manner of soft objects and hung out in our jim jams playing Disney Infinity and watching Monsters Inc until we all got too pooped. Which, if you must know, happened at like about 10.25.
I like to at least be awake to welcome in the new year but the time check was 10.28 and I thought I'd just have a quick lie down next to baby Finn and then I figured I'd maybe close my eyes a little bit. Let's just say that I didn't make it very far past that time.
The benefit of that was being up bright and early(ish) on new year's morning so went to check out PasarBella for the first time with the whole tribe.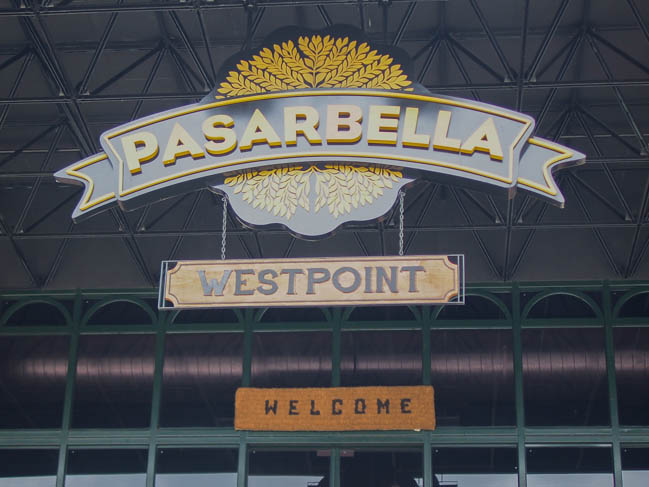 Is it just me or does this place feel like New York's Chelsea Market? We walked in past the rows of Maine Lobsters sitting on ice and I had a major flashback of the steamed lobster we had at the Lobster Place in NYC; I could taste the juicy, succulent lobster in my mouth. Then I looked at the price and wow, ok, moving on. For $110 a kg, I'd be having 3 of those babies at Chelsea Market.
Overpriced frozen lobster aside, the place is quite a gem. It's beautifully themed, the food's decent (hello crackling roast pork), plus there's good coffee and some ice cream, what more could a girl ask for?
How about pretty toilets? Uh huh. It was pretty enough for the kids to make themselves feel very comfortable in the toilet, among other strategically placed rest areas.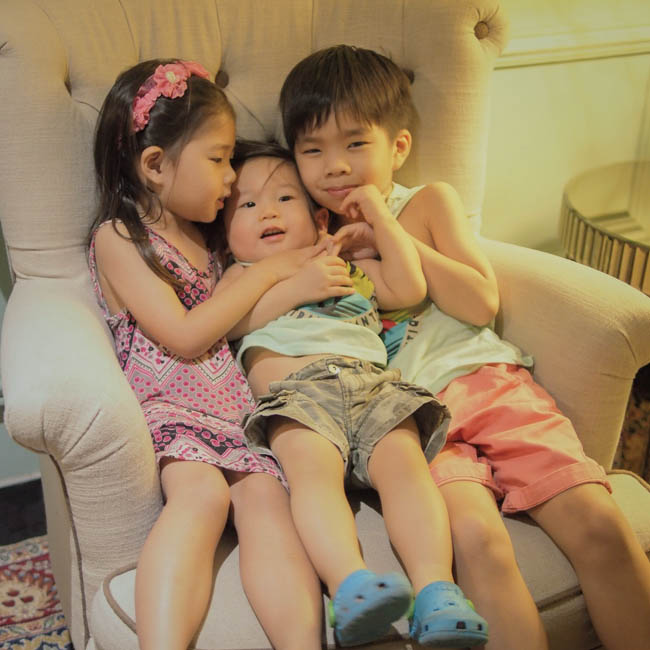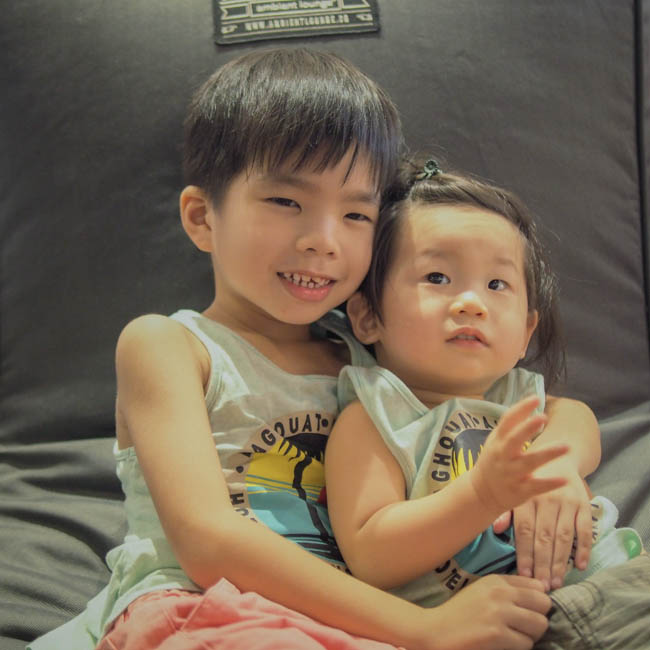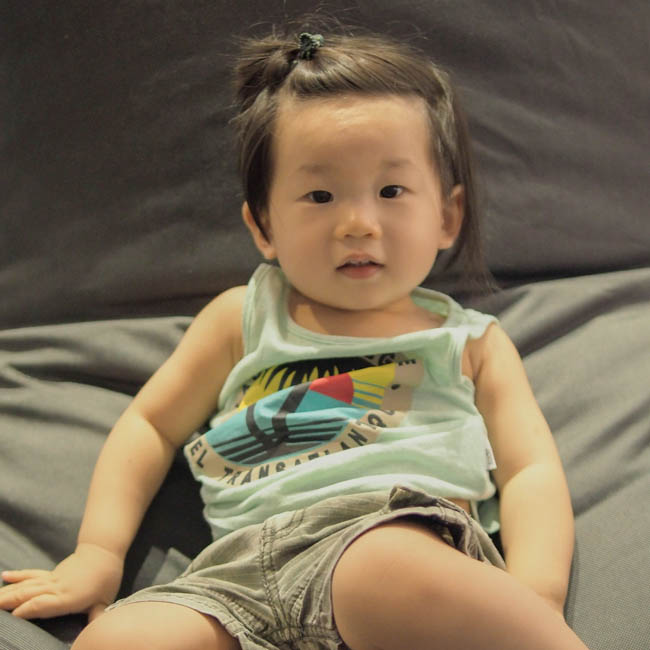 Post lunch, we all came home and I took a delicious long nap.
January is looking good, y'all!