This being cooling off day and all, I figured I'd wrap up this GE with some final thoughts.
I had no idea that politics is this intense. It's probably because we feel so strongly about certain issues and the conflict comes when we value some things above others due to our experiences, priorities and world views. But at the heart of it, whichever side we're rooting for, we all do have one common goal in mind, which is to make Singapore better (whatever better means to us).
And despite the polarizing effect it's had on Singaporeans in recent days, I dare say it's a good thing. At least it shows that we care, which is so much better than boring walkovers.
By now, all the parties involved have said what they've wanted to say at rallies, opinions have been posted on facebook, lengthy discussions have been made over dinners and we're all just a little bit sick of having that dead horse flogged yet another time. Besides, I suspect most of us have pretty much made up our minds on where our vote is going.
So instead, I leave you with this.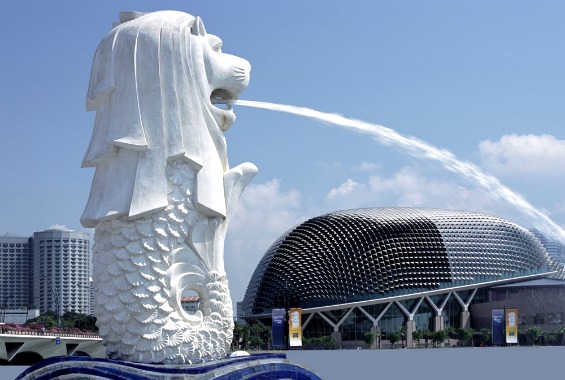 This is my country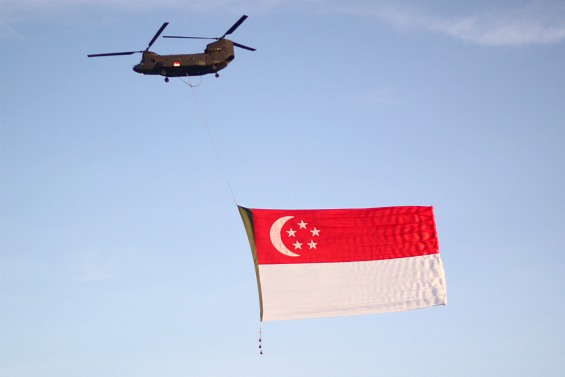 This is my flag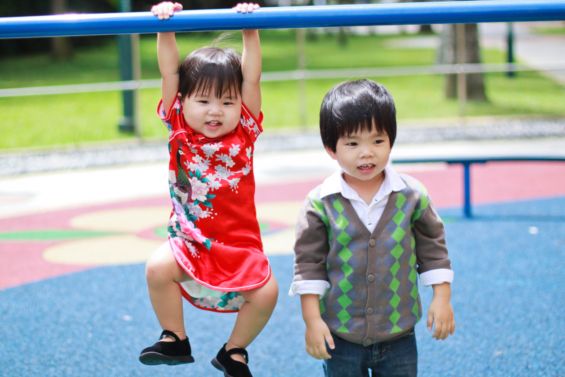 This is my future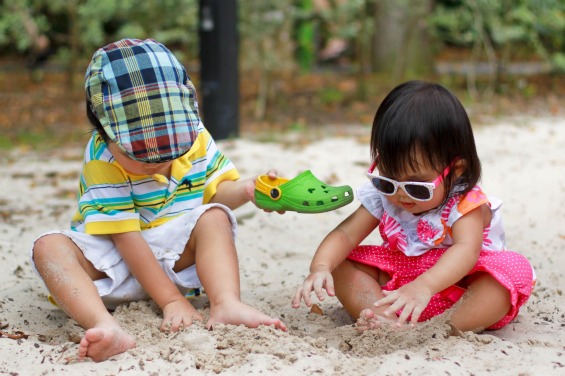 This is my life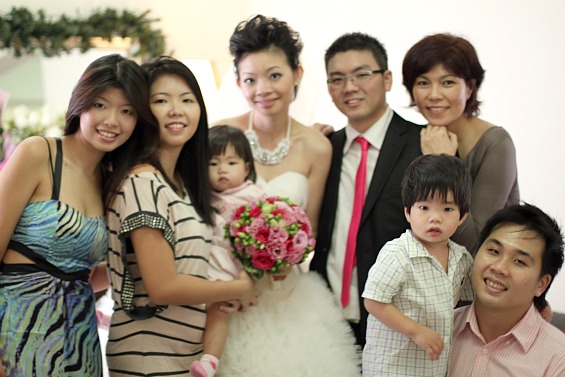 This is my family
These are my friends
We are Singapore, Singaporeans