Went to the Sentosa Flowers exhibition last week to admire flowers. To be precise, my mom and the kids went to admire the flowers, we just went along to check out the new Sentosa Boardwalk and have an excuse to get out of the house.
It was kind of like the time we went to the conservatory of flowers in San Francisco. I allocated an entire afternoon to spend admiring the different flowers in bloom but we got there and after 2 minutes, we were having this conversation.
Me: Wow, nice flowers.
Kel: Very nice..and so many different types too.
*extended pause*
Me: They all look the same though. They're just there not doing anything.
Kel: Flowers should wiggle or something, it'd be so much more interesting to look at them.
Me: I know! At least with animals, you sometimes get to see them doing the naughty-naughty like on the Nat Geo channel.
Kel: Ok, how about I take a picture of you pretending to read a magazine so it looks like we spent an entire afternoon chillaxing with flowers and then go shopping?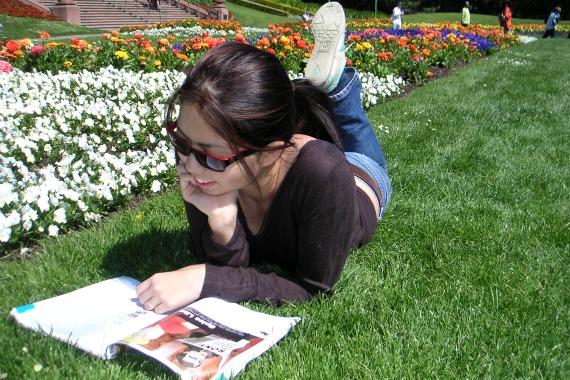 We were out of there in 10 minutes and spent the rest of the day at Union Square. True story.
Right, back to the Sentosa Flowers. The boardwalk from Vivo was lovely, with the cool breeze and scenic sea view. If you got tired, you could even hop onto the travelator for a quick rest.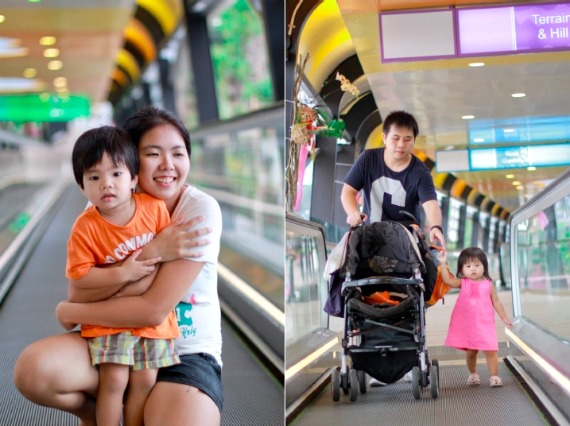 The flowers were ok, considering that I'm not the most discerning flower connoisseur. There were a lot of them in many different colors, which is good enough for me. These days, the most important criteria is whether the kids had fun and as a rule of thumb, they're happy as long as we're not stuck at home.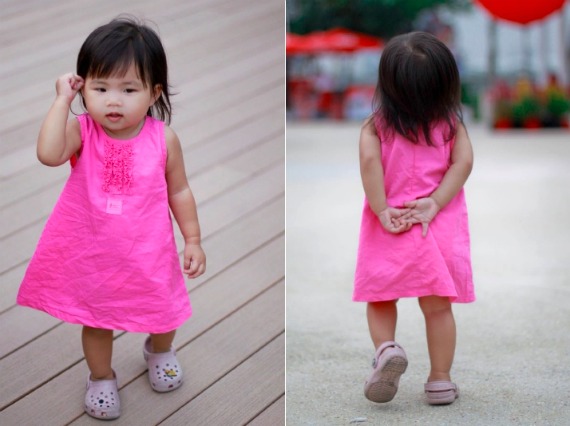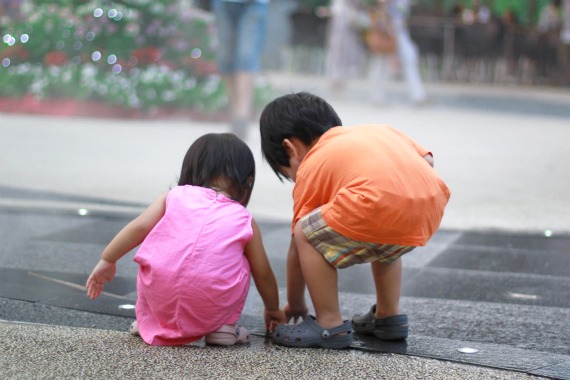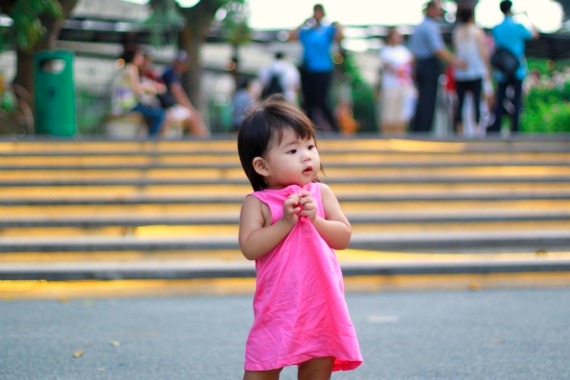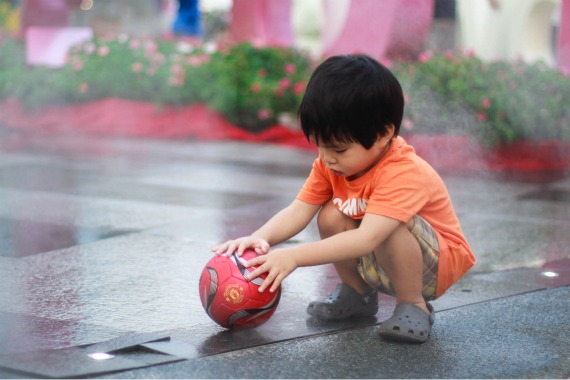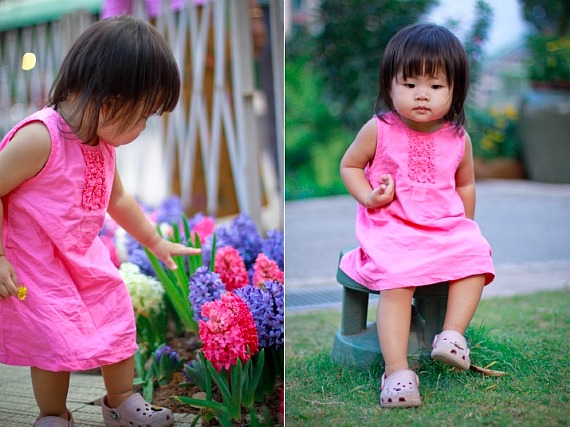 The exhibition should be over by now but you can still go check out the Sentosa Boardwalk. I'd recommend going in the late afternoon but if you're the commando sort who doesn't mind the scorching heat, then you can pretty much go anytime you want.
PS. Voting for The Bloggies is closing this weekend and if you completely forgot to vote, that's ok, I totally forgive you. There's still 2 more days to do it.