Breakfast in our house usually means a quick cereal or a cheese sandwich but when the weekend comes along, we like to sit back and do a nice leisurely brunch. And one of our favouritest places to do that is Riders Cafe at Bukit Timah Saddle Club.
There are several reasons for this: they have good bacon (and eggs), they have Mr Fluffles and they have horses.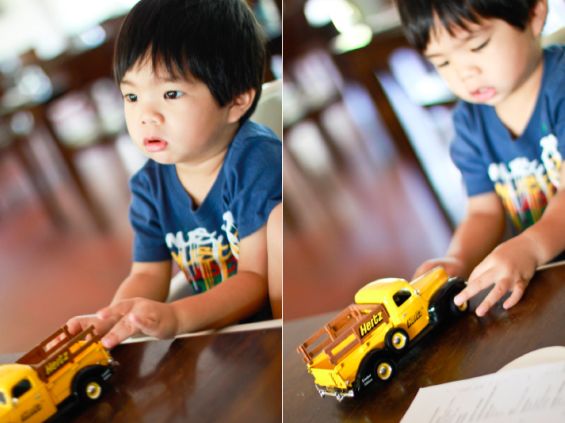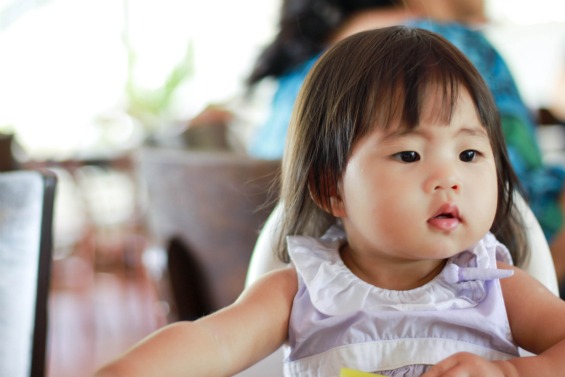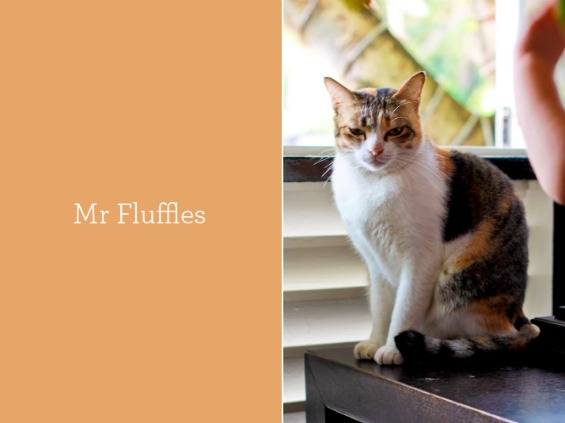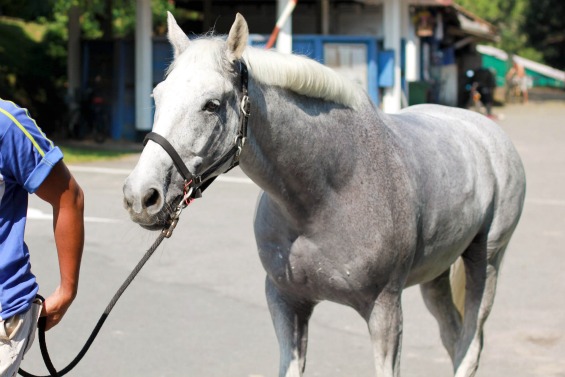 You can watch the horses walk by right outside the window as you eat, which is both a good and bad thing. The clippety-clop sounds awfully therapeutic but the smell of horse takes a bit of getting used to. The kids love it though.
PS. This is an unsolicited review, not that it really matters.
PPS. Ok, technically not even a review, just a couple of pictures.
PPPS. The bacon is really good though.
PPPPS. Also, Mr Fluffles is not his real name. I just named him that because he looks so fluffly. He almost never responds when I call him that.