Morning, y'all. Hope your weekend was a good one, as all Easter weekends should be. Mondays are usually less blue after a lazy long weekend. Or more blue, depending on how much you dread going back to work, I suppose. Either way, I ain't complaining about having 3 days off.
With the husband home for 3 whole days, we managed to check out some new places and revisit some old favorites with the kids. I'll put up the ones we really enjoyed, starting with the Changi Point Boardwalk.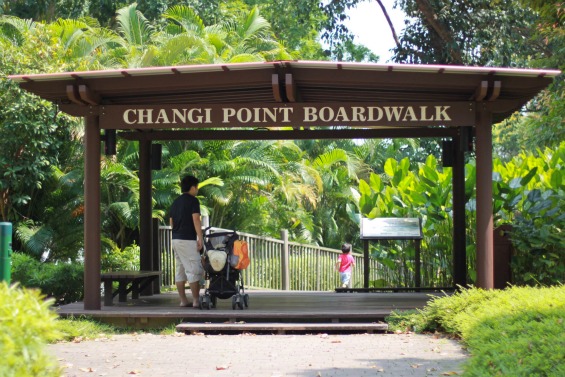 After hearing about the Changi Point Boardwalk, we just had to check it out. Mostly because any place with the name boardwalk in it has got to be fun. It's got such a nice ring to it, boardwalk. Like Scorsese's Boardwalk Empire (love it), Sentosa Boardwalk, and now Changi Boardwalk.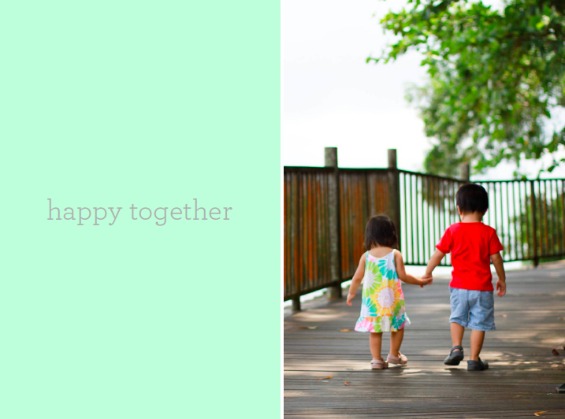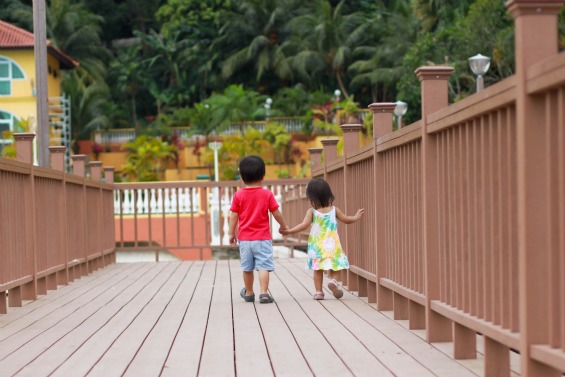 The kids loved that they had so much space to run free and we loved that there were railings to prevent them from falling into the ocean.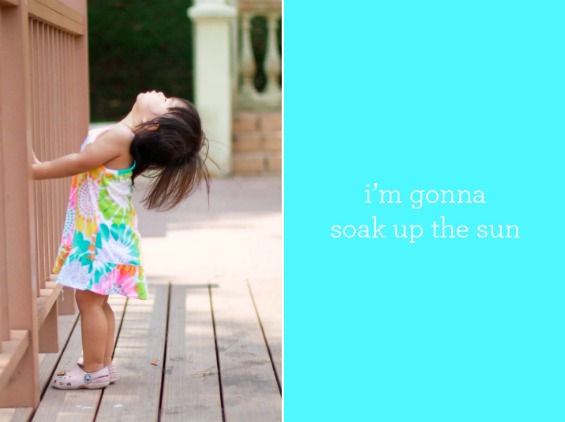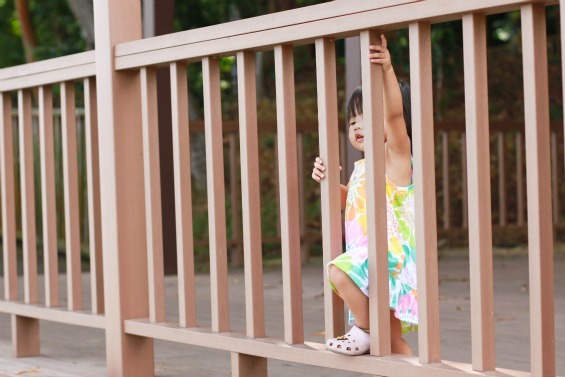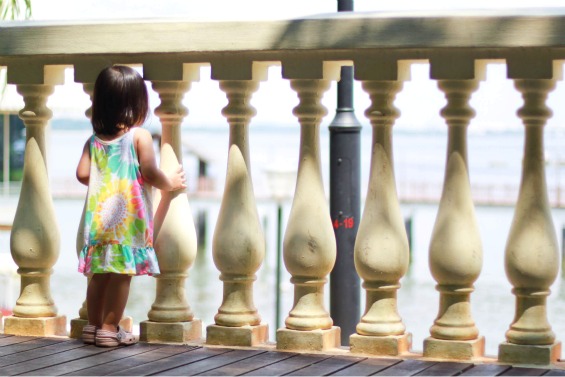 It's been getting tougher trying to keep up with Tru ever since he started on his acceleration training. It's a move he learnt from Lightning McQueen. He stops for a moment, strikes a deadly prepare-to-accelerate pose, mumbles "FOCUS, SPEED…" then sprints off into the sunset.
The good news is that we have a potential Usain Bolt on our hands but the bad news is that momma won't be able to keep up.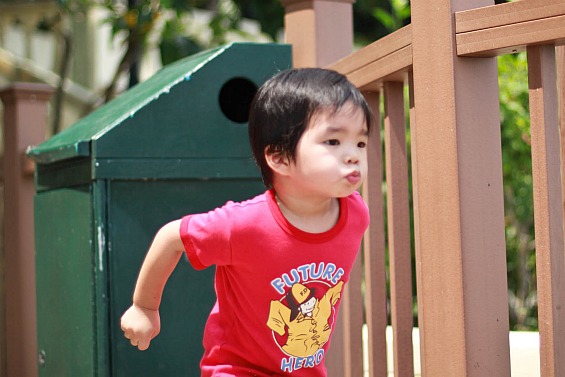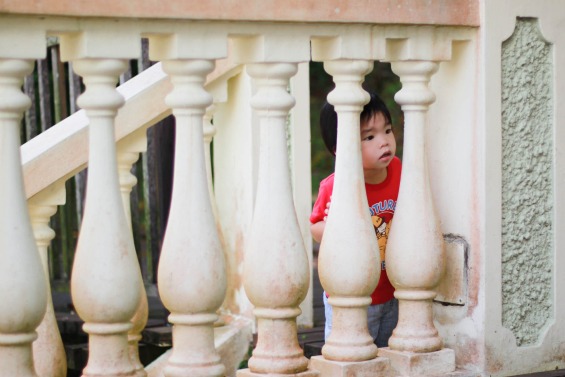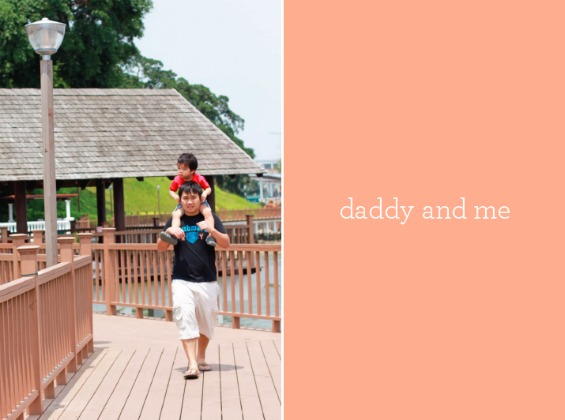 If you plan on visiting, I'd recommend going later in the day. Most of the boardwalk has no shade so we spent a lot of time under the scorching heat. Couple that with having to sprint after a kid on speed, I honestly felt like I was going to pass out from heat exhaustion. Good thing there's the husband to tag team with.